WELCOME TO JIM HURLEY'S WEB PAGE
WEBSITES FOR CONSERVATION DISTRICTS
I have been designing and managing WEB sites for Conservation Districts since 2005.
Some advantages of using me as your developer and WEB master:
I understand Conservation District business, which facilitates communications.

I understand the time and finance constraints Conservation Districts work under.

I'm retired so response times are usually the same day as your request.

I'm able to make page updates with minimal input, saving you time in formulating what you want to say.

I've been working with computers and software since 1962.

I have degrees in business and computer science.

I don't charge monthly fees.

I send out bills by email a two days (negotiable) before your monthly board meeting.

Charges are never billed until you are satisfied with the work.

If your changes are minimal and infrequent, bi-monthly or quarterly billing can be arranged.

If you have questions ask; if you have an issue please tell me.
Please visit the rest of my site for contact information,
and to learn more about me, my business and my customers.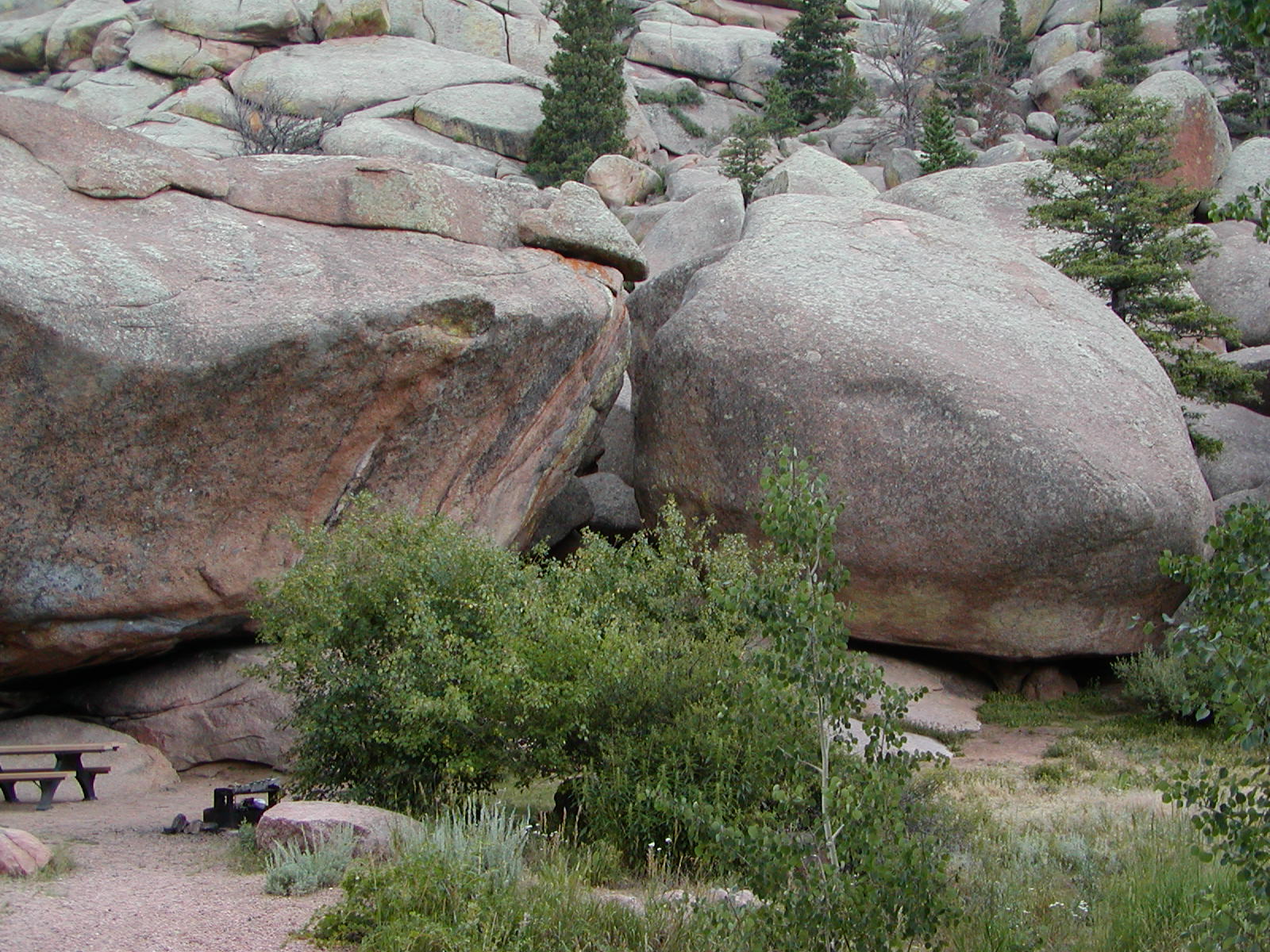 Vedauwoo in the Laramie Range at 8400 feet in elevation.