Wyoming - Sunset
A sunset that I enjoyed watching one evening in Laramie.
---

This is a Power Point Presentation that may take a little time to load.
If you have difficulty opening the Power Point presentation,
click on the button below to open it as a video file.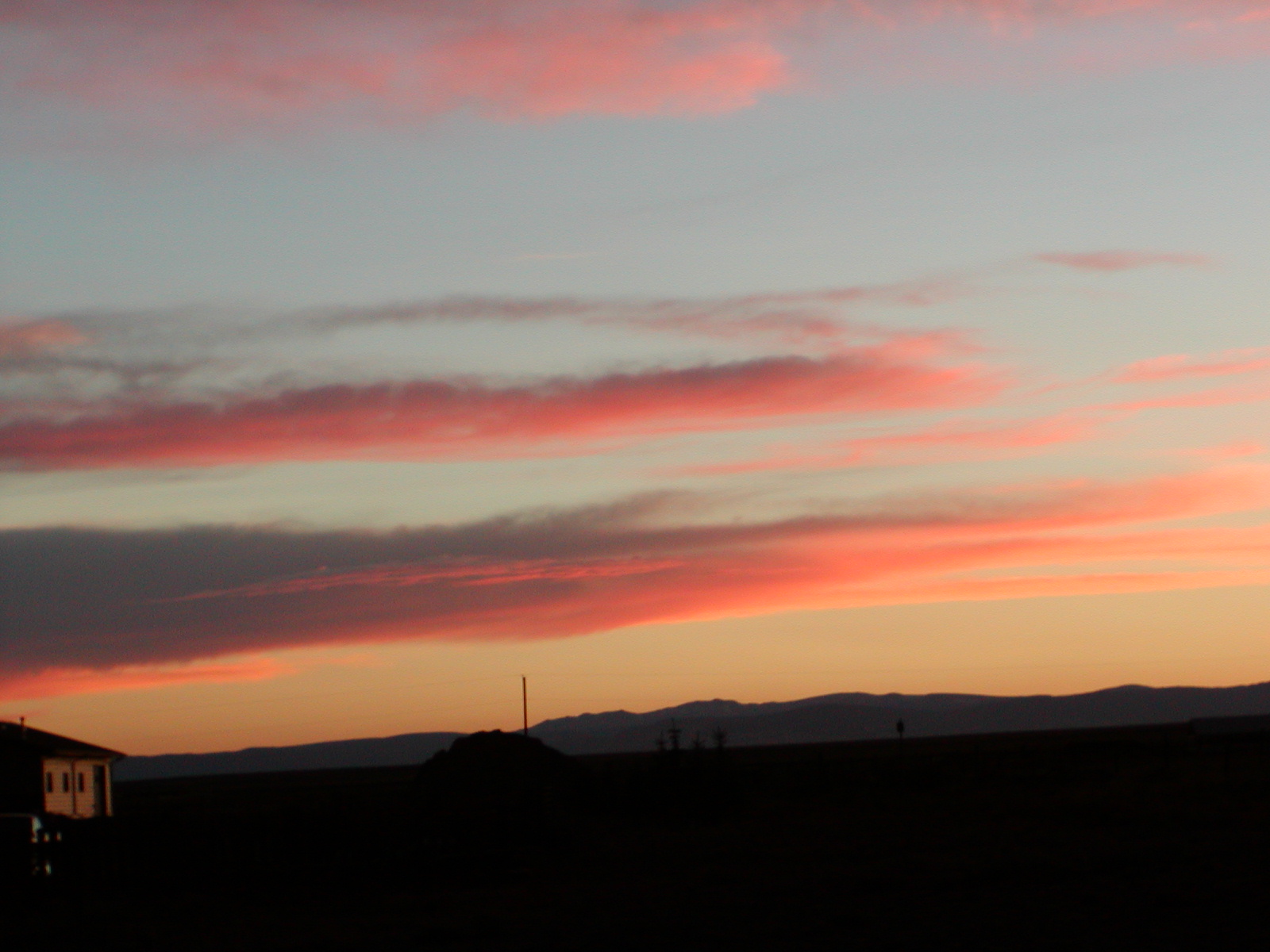 E-mail me and let me know if it was worth the wait.
Use either the e-mail link at the end of the Sunset, or you can click here if you wish.